Professional Roofer Serving Malvern, PA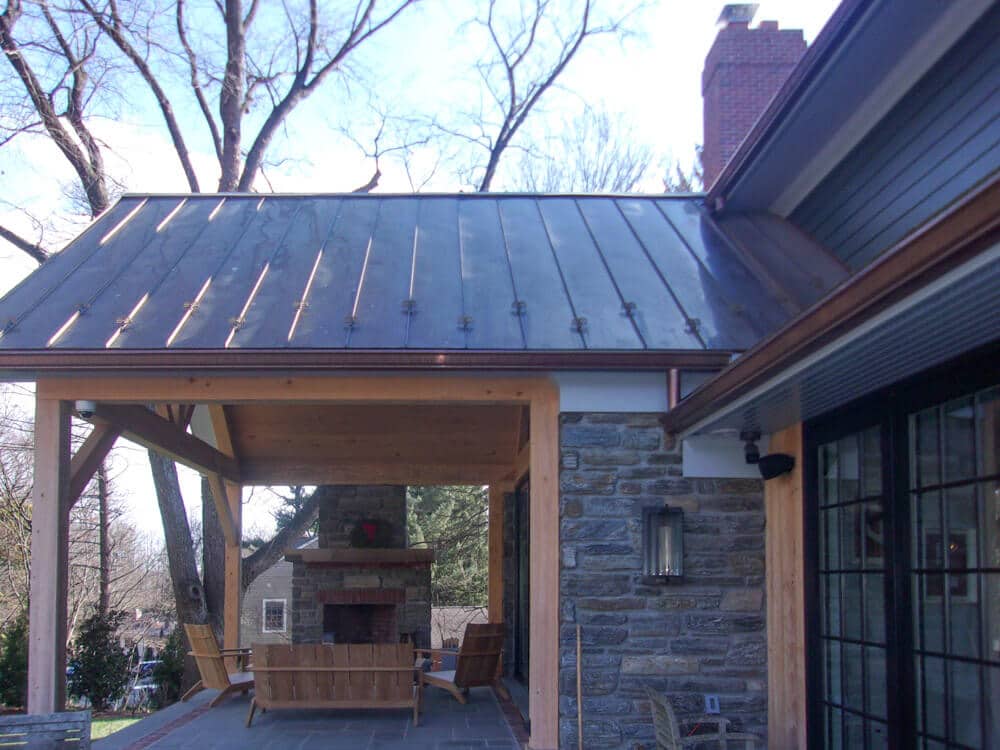 When you are in need of roof inspection, roof replacement, or other roof-related services Pequea Exteriors is your source for professional service at a competitive price. We have been serving the residential and commercial communities of southeastern PA since 2015.
Pequea Exteriors holds its team members to a high standard of integrity and excellence, and we invite you to do the same. Our team consists of expert craftsmen who showcase our core values of honesty, integrity, and professionalism. They endeavor to treat you, your family, your neighbors, and your home with respect at all times.
Roofing Services We Offer In Malvern, PA
We offer the following roofing services to residents in Malvern, PA and the greater Chester County area:
Roof Inspections
Roof Replacements
Roofs For New Construction
Roofing Types We Offer In Malvern, PA
The following roofing types are available to Malvern, PA home & business owners:
Asphalt Shingle Roofing
Cedar Roofing
Copper Roofing
Standing Seam Metal Roofing
Malvern, PA's Best Roofing Product
What is the best roofing product available for your location in Chester County, PA? There are a lot of variables that factor into what is the best roofing product for your application. What is right for one customer is not always right for another. One of our roofing professionals would be glad to discuss your specific need with you.
That being said, we would like to introduce you to standing seam metal roofing, which is taking the roofing industry by storm. Standing seam metal roofs have a life expectancy of approximately 75 years. Metal is more energy efficient than traditional roofing, is more fire resistant, is solar integration friendly, is environmentally friendly, and very low maintenance.
Metal Roofing Materials
Aluminum Roofing
Aluminum is a lightweight roofing material that is versatile for use in both residential and commercial roofing applications. This material is resistant to corrosion and offers a much longer lifespan than asphalt. Aluminum is available in a variety of thicknesses and quality grades.
Copper Roofing
Copper is a beautiful roofing material that ages gracefully, adding an elegant appearance to your home. Copper is known to have a long lifespan, and has been used for roofs for centuries. One drawback to copper is it is soft and can be damaged by severe hail storms or other impacts.
Steel Roofing
Steel is one of the toughest roofing materials, making it able to endure harsh weather conditions. It offers a wide color palette allowing homeowners the ability to match existing colors on a building, even closely assimilate the look of copper or zinc. Steel is becoming increasingly popular for residential roofing applications.
Zinc Roofing
Zinc roofing is known for its 100 year life expectancy, with some zinc roofs lasting well into the next century. Since it is 100% recyclable it also is a "Green" choice. Like copper, zinc is a soft metal and therefore susceptible to damage from hail storms or other impacts.
To learn more about our expert roofing services in Malvern, PA call or text us at 717-475-3981, we would be delighted to assist you with your roofing needs in the Malvern, PA area.